About purchasing So-U works posted on Instagram
Here are some frequently asked questions about purchasing works posted on Instagram.Please refer.
All the works posted on Instagram are So-U original works of hand-building. Please note that the desired work may not be available or may not be on sale.
If you have a work you would like to purchase, please contact us first! Thank you.
For inquiries, please use the following method!
Direct mail
: so-u☆ucon.co.jp(Please change ☆ to @)
or from DM of Instagram
You can also use Inquiry form on this site.
We will inform you of the details and price of the work you want to purchase.
The price depends on the work.
Reference price: matchawan 300〜2,000 USD level
You can also make chawan at the atelier. Please contact us including your request and budget.
The matchawan will be delivered with a signature on a standard box.(See photo: below)

Shipping
The shipping fee will vary depending on the size and packing condition, so it will be charged separately.
The payment method is supported by PayPal.
Thank you.
2021.4
Urasenke Tea Ceremony Association 己月
Presided over Sato So-U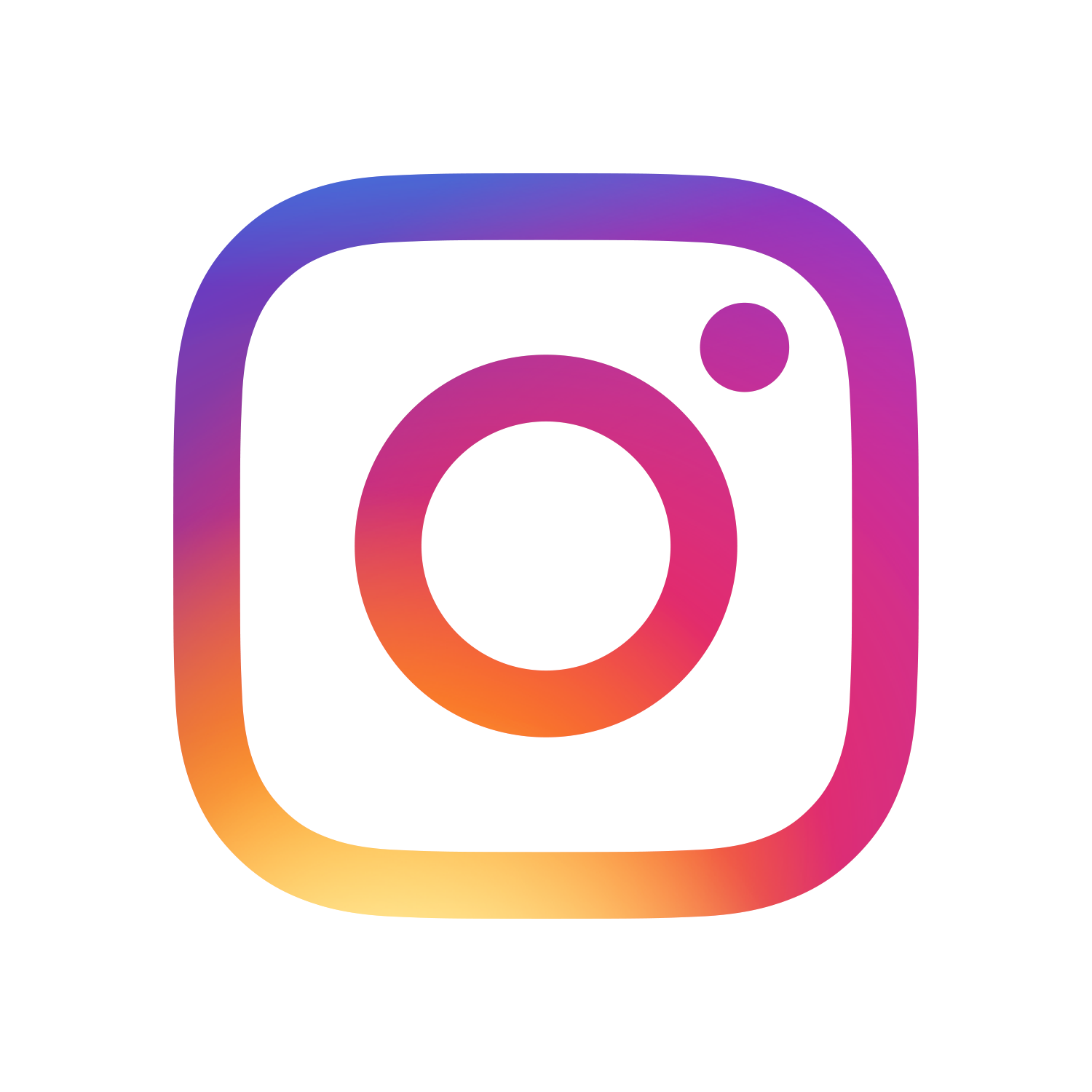 Instagram tea_of_mind